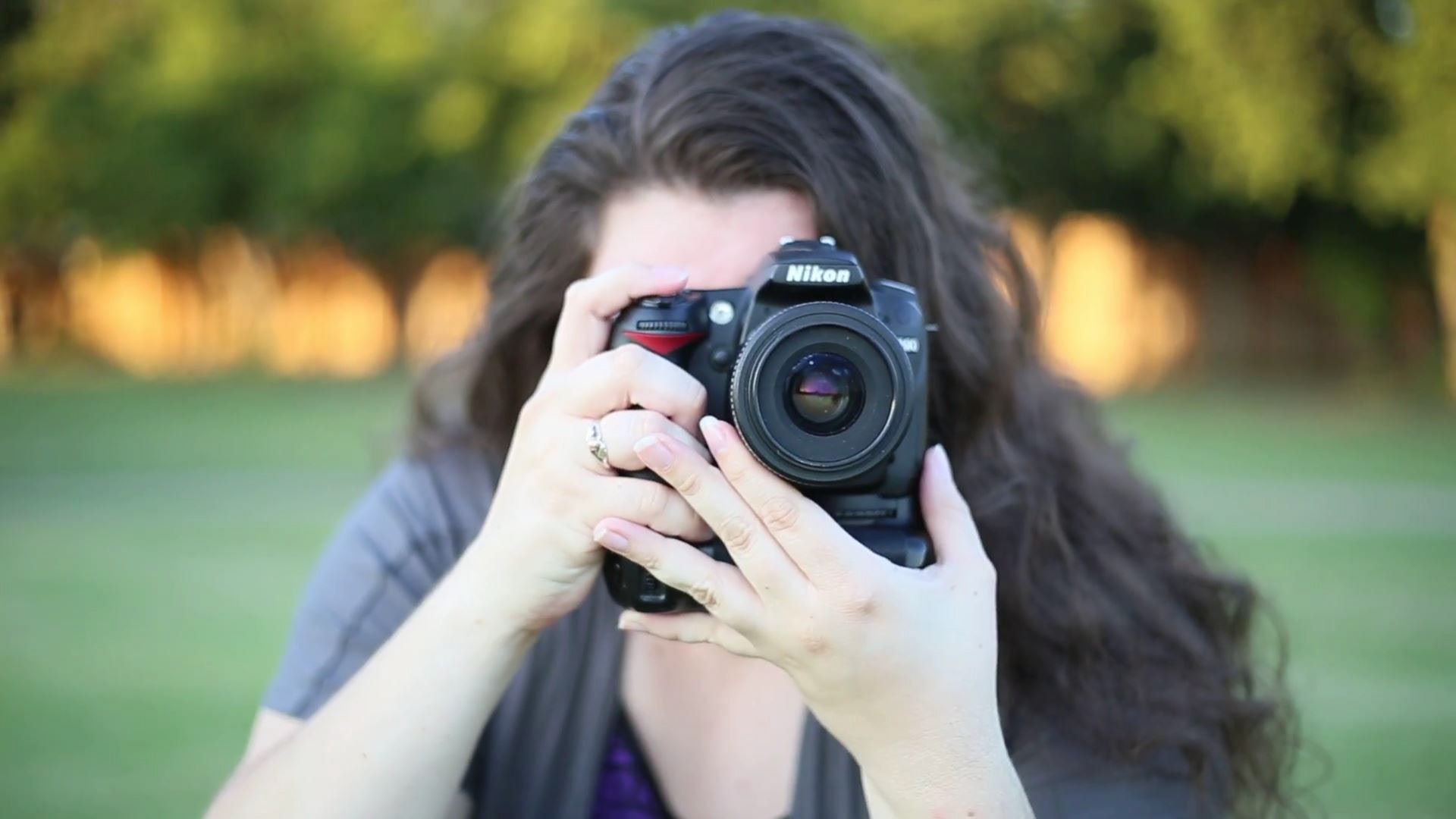 I am an adaptive creative hoping to thrive as a part of a team. My desire is to function as a beneficial asset to your company. I bring a unique set of skills and perspective after starting and running a creative services company serving a diverse set of clients

November 2017 - Present

Writer, Photographer, Web MANAGEMENT & Coordinator
Administrative. Photography & Photo Editing, Travel Planning, Blog Writing, Social Networking, Website Development & Website Management
Matthews, North Carolina, United States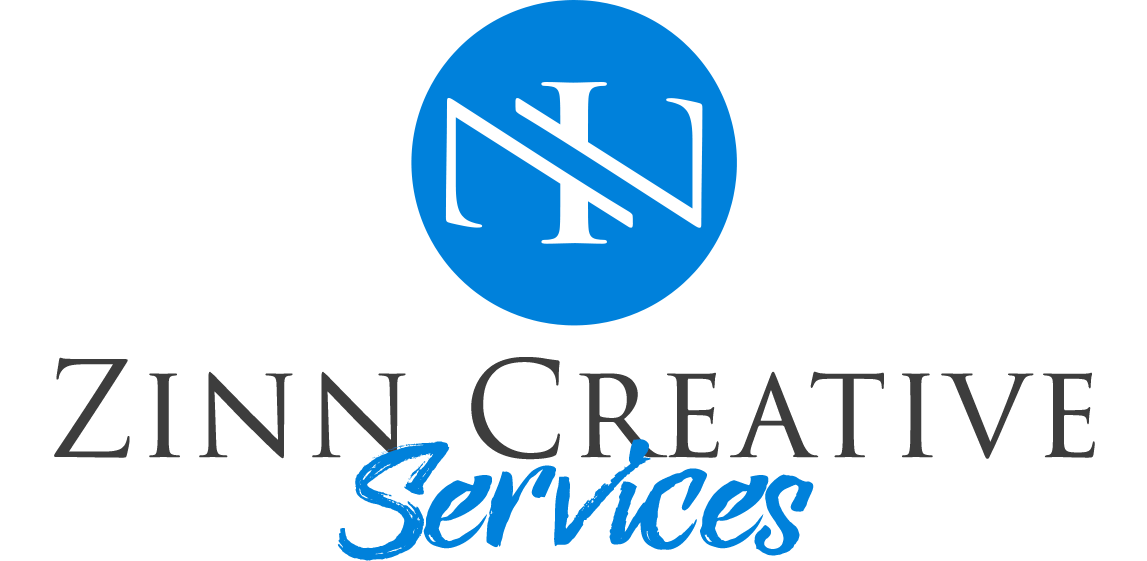 Zinn Creative Services (March 2015 - Present)
Remote Contractor Former: Co-Founder & Director of Operations
I have had the opportunity to serve a diverse group of industries including local government, boutique, restaurant, architecture, music, education, financial, chiropractor, e-commerce, local news outlet and more providing creative services ranging from graphic design, brand development, print layout, web design, commercial photography, photo retouching, social media content creation and  social media strategy.
Cedar Hill, Texas, United States

Church on the Hill (Nov 2011 - Nov 2017)
Event Coordinator, Communications, Social Media  & Photographer
Planning and coordinating several large scale annual events. Photo coverage during services and special events. Created and ran various social media accounts for the church.
Cedar Hill, Texas, United States

Independent Business Owner
Starting out I offered photography services doing portrait, engagement, family, maternity, newborn and wedding photography. Eventually, I expanded to working local events and commercial photography services. I work directly with the local government.
Cedar Hill, Texas, United States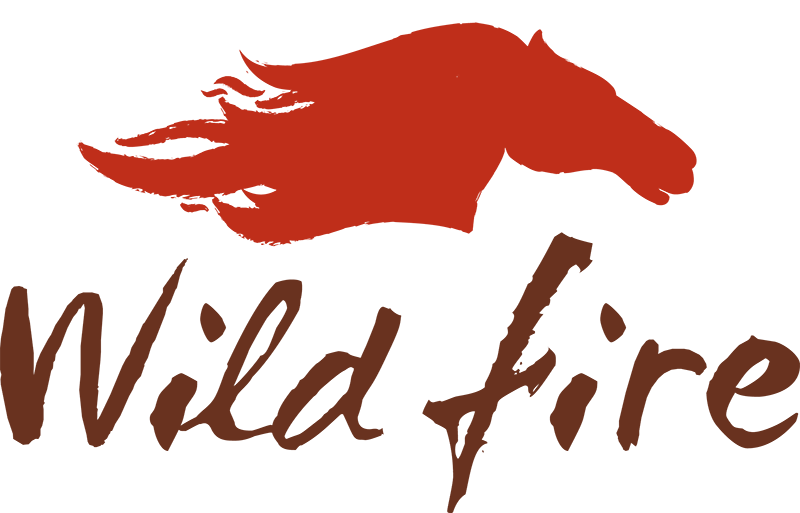 Wild Fire Ministries (August 2009 - August 2013)
Webmaster/Media Administrator
I assisted in setting up and managing the website as well as eventually setting up the social media pages and managing the email addresses.
Alpine, Texas, United States
AGILE Project Management | Waterfall Project Management | Microsoft Office Suite | Adobe Creative Cloud | Adobe Photoshop | Adobe Illustrator
Social Media & Web Proficiency: 
Facebook | Twitter | Instagram | Pinterest | Google | Content Creation | SEO | PPC/AdWords | HTML | CSS | Wordpress | Shopify | WIX | Squarespace | Blogging

Associates in Practical Theology
August 2005 - May 2007 Dallas, Texas, United States
Bachelor of Practical Theology
 (Majoring in Creative Media)
January 2012 - May 2013 Dallas, Texas, United States